Who We Are
The Devon Community Market is dedicated to creating a multicultural marketplace where all are welcome to shop local, taste global. The Market, an initiative of the Special Service Area #43, is designed to build community and commerce on and around Devon Avenue in Chicago's West Ridge neighborhood.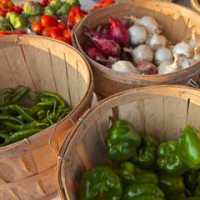 The Devon Community Market features fresh sustainably grown produce, hand-made prepared foods, hand-crafted non-food items, and healthy living resources. The majority of our vendors come from the immediate neighborhood, while our farmers come from greater Illinois and surrounding states.
The Devon Community Market started in 2013 as a monthly summer market. In 2014, the Market expanded to an 11-week summer season.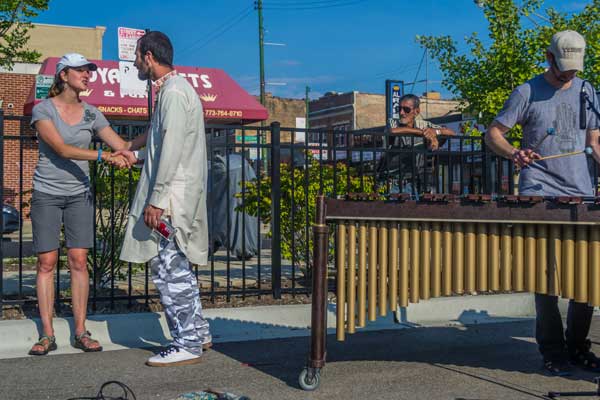 Market Schedule & Directions
Plan your visit
here
.
Meet the Vendors
Meet the cooks, bakers, craftspeople, and artists who call the Devon Community Market their home.
Learn more
.
Support Us
You can make a difference in the success of the Devon Community Market.
Learn how you can help
.
Crunchy Carrot Blog
Find the latest recipes, news and events in our
blog
.